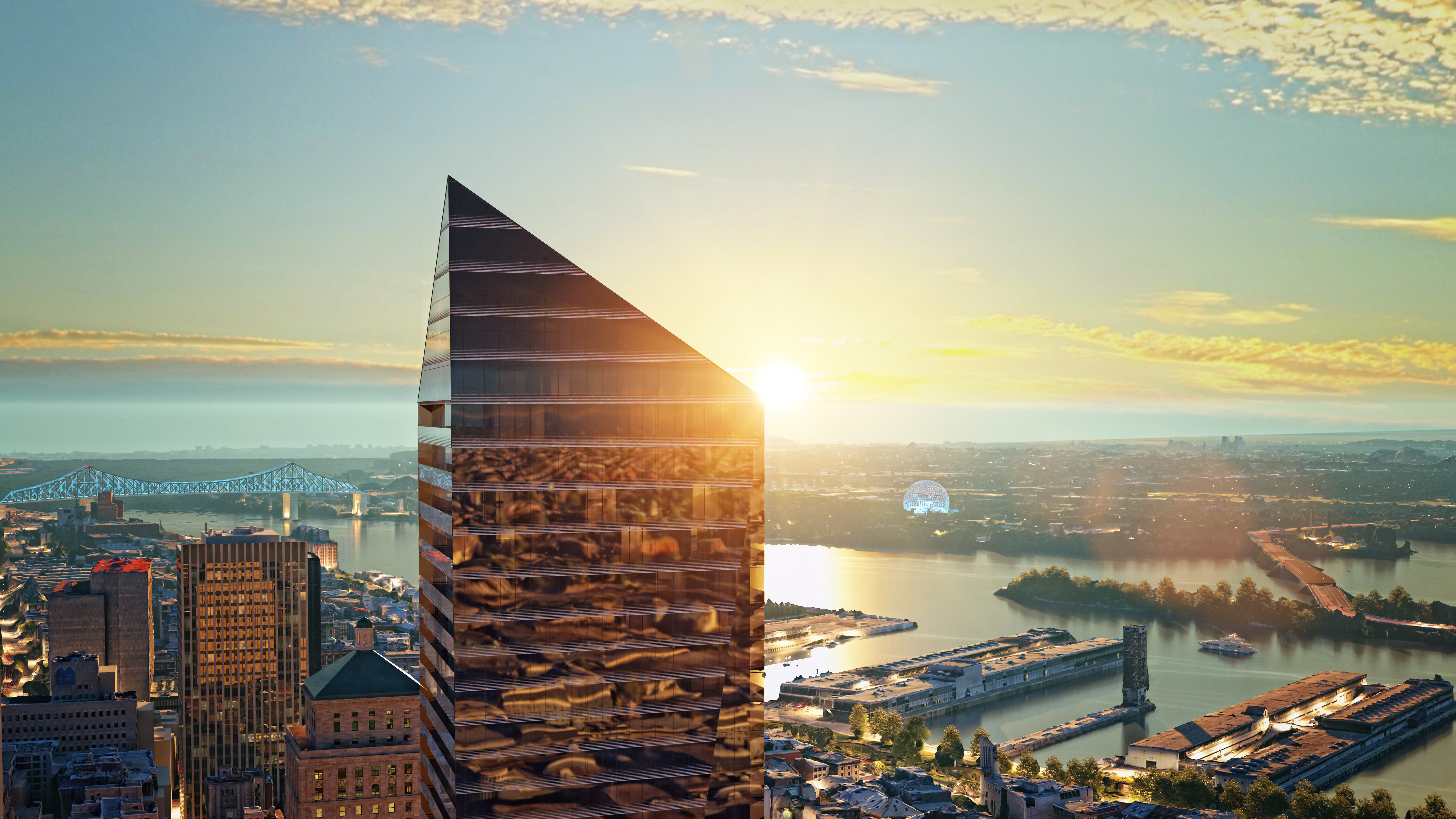 Victoria sur le Parc
Client Name: Broccolini
Completion Date: 2019
Services
Introduction
Victoria sur le parc is a mixed-use building proposed at the heart of Montreal on St-Jacques Street, adjacent to Square-Victoria-OACI metro station. It includes a lower extention consisting of a mix of retail uses and office spaces, and a residential tower on the upper floors. A new underground connection is proposed between Victoria sur le parc and the Tour de la Bourse via a tunnel, which will feed into the existing tunnel before connecting to the metro station.
Momentum prepared an evidence-based pedestrian study to support the design of this underground connection. The tunnel will be further connected to a corridor that is linked to a second tunnel, connecting to the National Bank Headquarters. The dimensions of the tunnel required to accommodate the demand associated with Victoria sur le parc and the one generated by the bank headquarters. First, we determined the demand for the three peak hours and defined an acceptable pedestrian density for circulation in the tunnel and the corridor, supported by observations on-site and international standards. Momentum provided recommendations regarding the level of service acceptable for a circulation area such as the underground connection proposed as part of the scheme. Second, we validated the static assessment with a dynamic assessment using our microsimulation software Legion Space Works. The dynamic assessment allowed us to validate that the level of service achieved in the different areas does not exceed the acceptable criteria determined in the static assessment.
Related Projects
Outcomes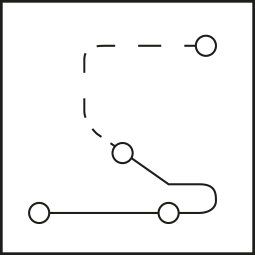 End to End Mobility
We established comfortable and secure end-to-end mobility for pedestrians by determining the pedestrian demand between the two buildings.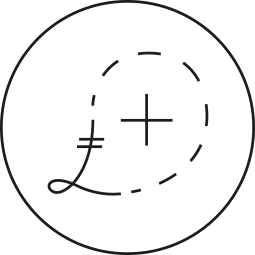 Economic Advantage
The static and dynamic pedestrian assessments ensured that the excavation of the underground tunnel and corridor would be to the minimum size required for accommodating the future pedestrian demand, while presenting an economic advantage.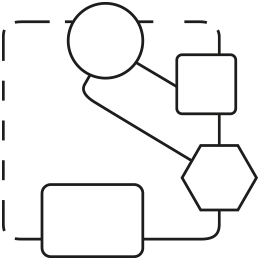 Connected Spaces 
By determining the pedestrian demand of the two buildings we ensured connected spaces between a new tower building in the city center and the wider transport network.